Hi and thanks for visiting!
There are many options when looking for the right childcare home for your little one. I've set up this website with that in mind. I'm working to put together information that will give you a look not only into our childcare, but also about childcare options and resources in general, including information about finding the right childcare for your family. I have been providing child care in San Diego for over 18 years and welcome you to use me as a resource for any questions that your family has encountered.
My goal is to work closely with each individual family, both when starting at Cuddles Academy Childcare and throughout your time in our program. It is common for families to stay with us for years and there are many milestones your little one will accomplish during this time.
Use the tabs above to take a look into our childcare environment & structure, and for San Diego child care resources. I hope you find the information on this site useful & best of luck in your search to find the right place for your little one. ♥
I look forward to speaking with you soon!!
Megan Hanshew
619-474-0813
megan@cuddlesacademy.com
About us:
Cuddles Academy Childcare began as a State Licensed and Navy CDH (Child Development Home) Certified Childcare in May 2004. Additionally, in 2007 we obtained National Accreditation through NAFCC (National Association of Family Child Care). This certifies that our child care meets top standards set in all areas such as health, safety, environment, and learning.
In 2013 we obtained CDA (Child Development Associates) Certification. This is recognized as one of the highest levels of care that a childcare home can obtain. In addition to the criteria for National Accreditation, Child Development Associates Certification also reviews our business practices verifying that we will meet the needs of your entire family.
Licensing and Certifications:
* CA Childcare License #376621730
* Child Development Associates (CDA) Certified
* Child Care Aware (NACCRRA) Prefered Provider

* Certified Navy CDH Provider (inactive 10/17)
* CDA Payment Assistance Program Approved
* Nationally Accredited Childcare Home (NAFCC)
* Infant & Toddler Caregiver (PITC) Graduate
* National Association for Family Child Care
* USDA Food Program Participant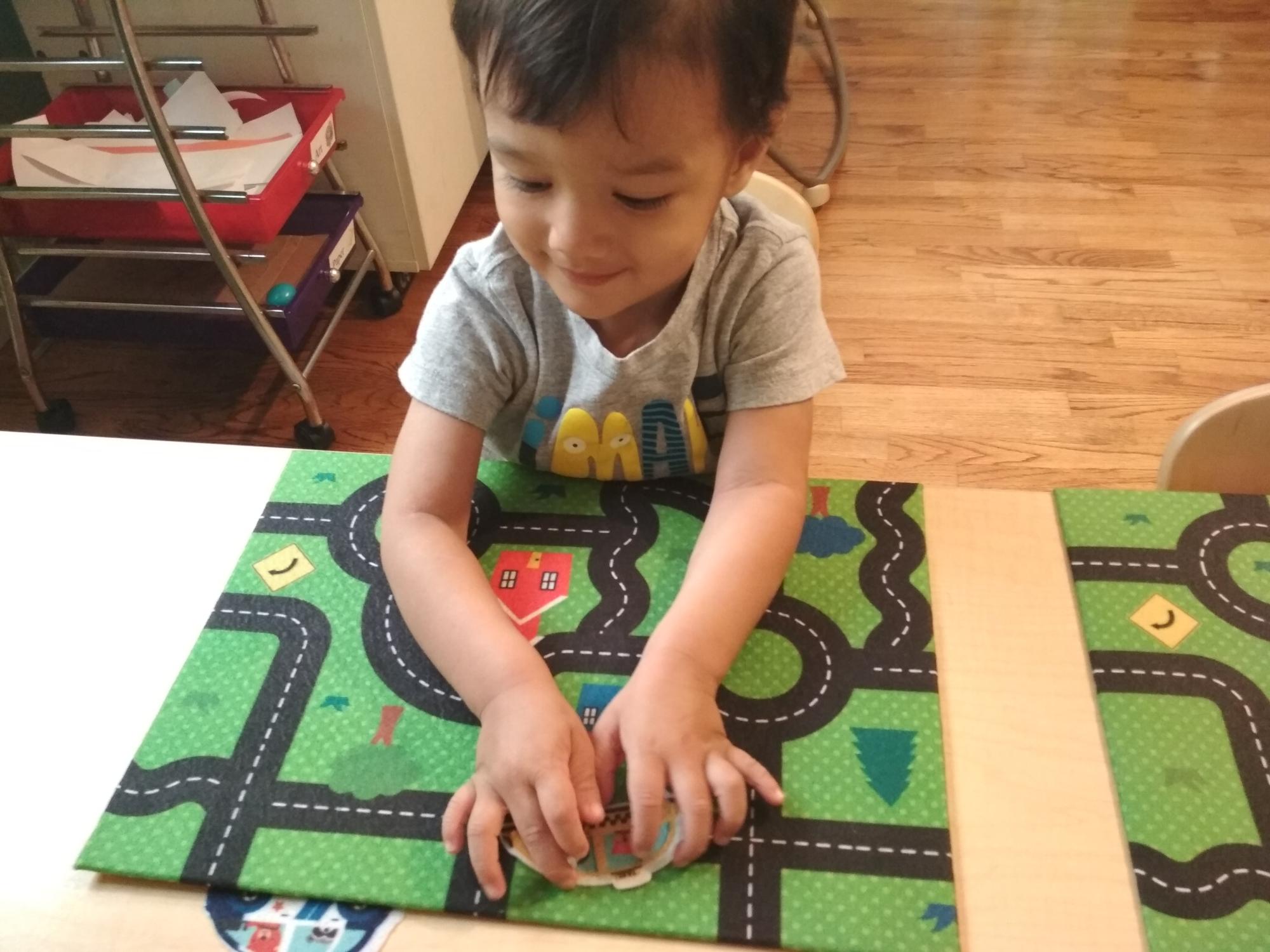 Please explore this site to learn about our Childcare.
Why Cuddles Academy Childcare stands out:
At Cuddles Academy Childcare we focus on the developmental goals of each child individually and work to form continuity between your home and our child care. This consistency helps children to know what to expect and helps them to feel safe in exploring and expressing themselves.
Additionally, as your child joins our child care family, we will help them to develop self-help skills. Every time a child is present in the moment and participating in a skill they are internalizing and making new connections to the world around them. These skills will promote independence, confidence, muscle growth, coordination, and lay the foundation for all your child will accomplish thoughout their school years.