hint: hold your little one's forarm to help THEM complete the actions!!
At Cuddles Academy C

h

ildcare we
Build Self-Help Skills while focusing on Social Emotional

Development.
~*~ Children in care are encouraged to complete tasks as they're able.
Cuddles Academy Hand Washing Song! (to the tune of Row, Row, Row Your Boat)
(talking) Water...Soap...And...
Scrub, scrub, scrub your hands
Every single day.
Scrubbing, scrubbing, scrubbing, scrubbing,
Washing germs away.
Scrub, scrub, scrub your hands
Every single day.
Scrubbing, scrubbing, scrubbing, scrubbing,
Washing germs away.
(talking) Rinse...Leave it in the sink. And...
Dry, dry, dry your hands
Every single day
Drying, drying, drying, drying,
All so we can play!
Here's a sample list of self-help skills that we practice daily:
◦ Covering mouth when sneezing or coughing
◦ Pulling up pants after diapering
◦ Feeding self with hands and utensils
◦ Placing cup above plate (or as far as arms will reach)
◦ Putting on/taking off clothes and shoes
◦ Washing hands
◦ Putting toys away and cleaning up spills
◦ Serving the food onto their own plate, pouring into cup
◦ Communicating needs through speech or gestures
Every time a child is present in the moment and participating in a skill they are internalizing and making new connections to the world around them.
Some can be started earlier, all are appropriate by the time a child can walk. Remember to use their hands to do the action with you.
Cuddles Academy Childcare Curriculum
We provide everything a child needs to prepare for kindergarten. Every day we learn through play. We take advantage of learning opportunities such as sorting balls by color, blocks by size, making patters, or simple addition while serving our food. In addition to our play-based learning, each month we choose a topic to explore more thoroughly.
Different, Same and Patterns
Bugs & Insects
Animals in the Forest, Water, Farm, Zoo
Emotions and Helping Each Other
Flowers and Gardening
Body Parts (All about ME)
People in our Community
We also participate in the following Holiday projects:
Valentine's Day, St. Patrick's Day, Easter, Mothers Day, Fathers Day, 4th of July, Halloween, Thanksgiving, Christmas, New Years.







What this means for Your

Child:
Our goal is to help foster the development of a young child's creative thinking skills by giving them meaningful opportunities to experiment, explore, question, and discover.


.
Promoting ongoing learning through everyday tasks builds knowledge

and

connections to the world. This is what early education is about

.
For example, t

he

simple act of a child serving there own food includes learning on multiple levels:

problem solving, hand-eye coordination,

grip strength, learning spacial correlation, building on

communication

and social skills, practicing counting and

addition.

The list goes on!
As caregivers it's our job to look for the teachable moments...

The child's job

is to PLAY

.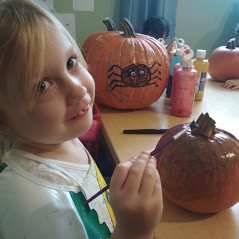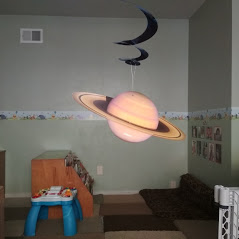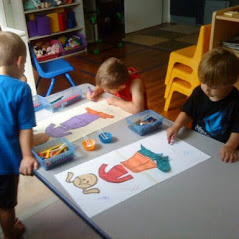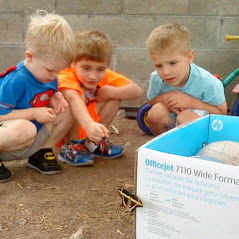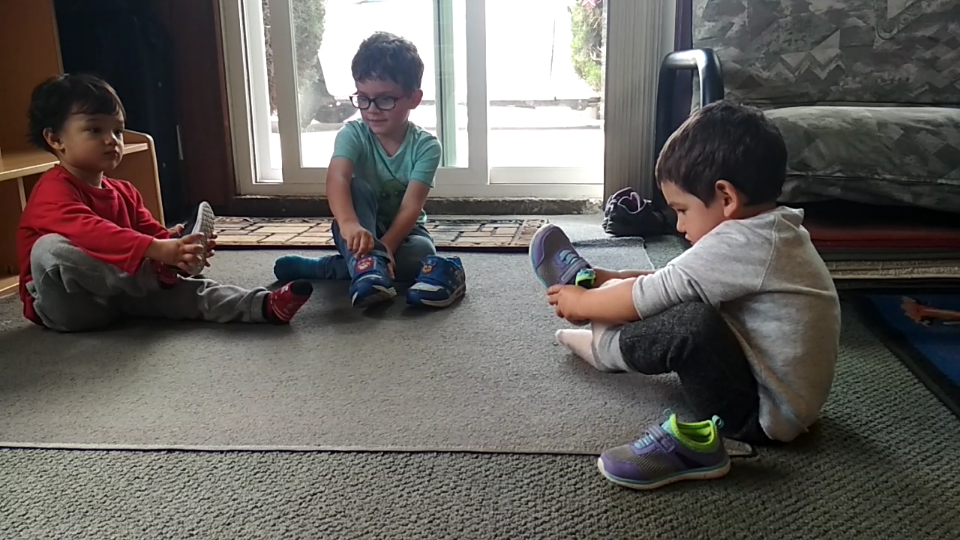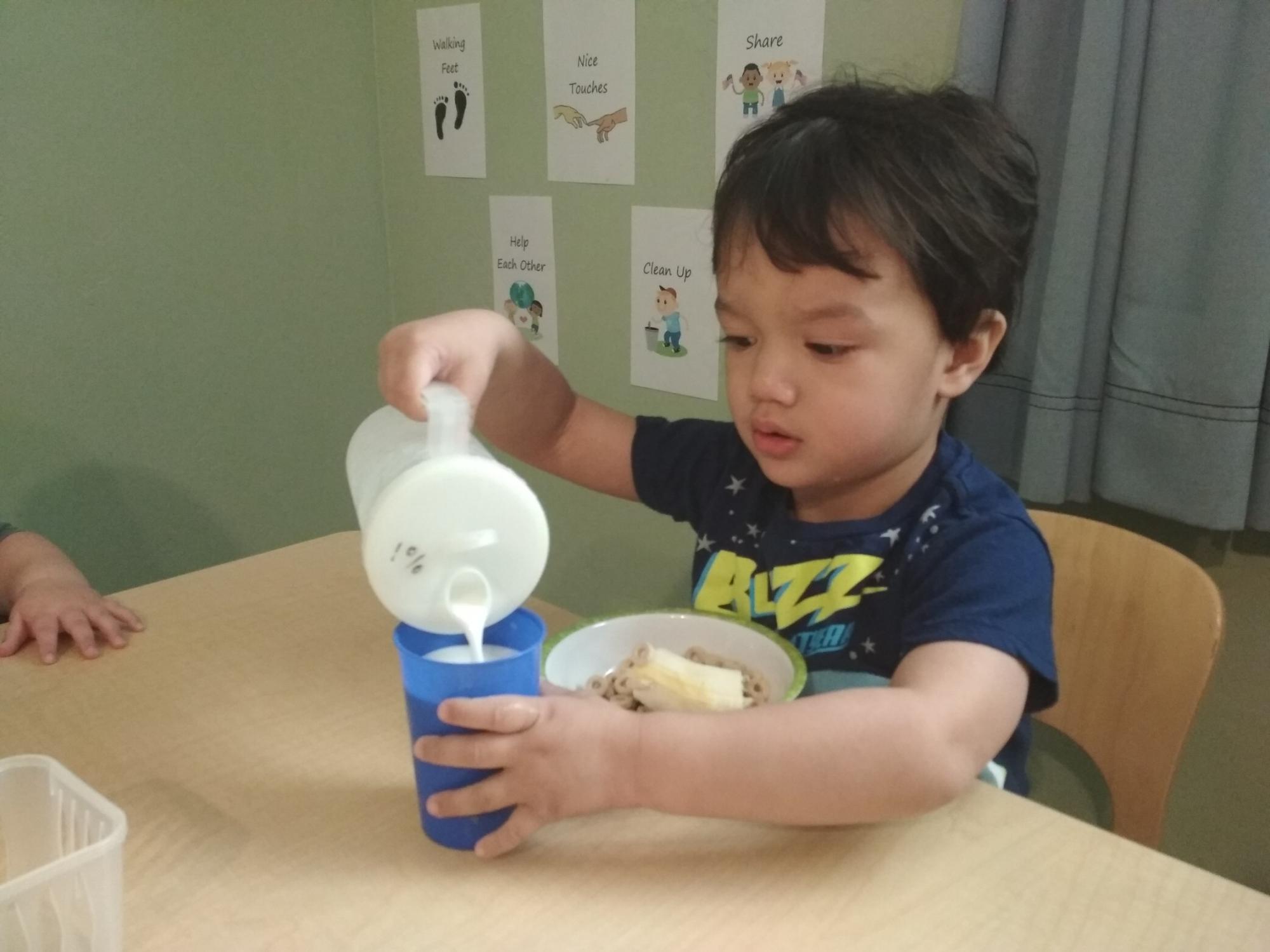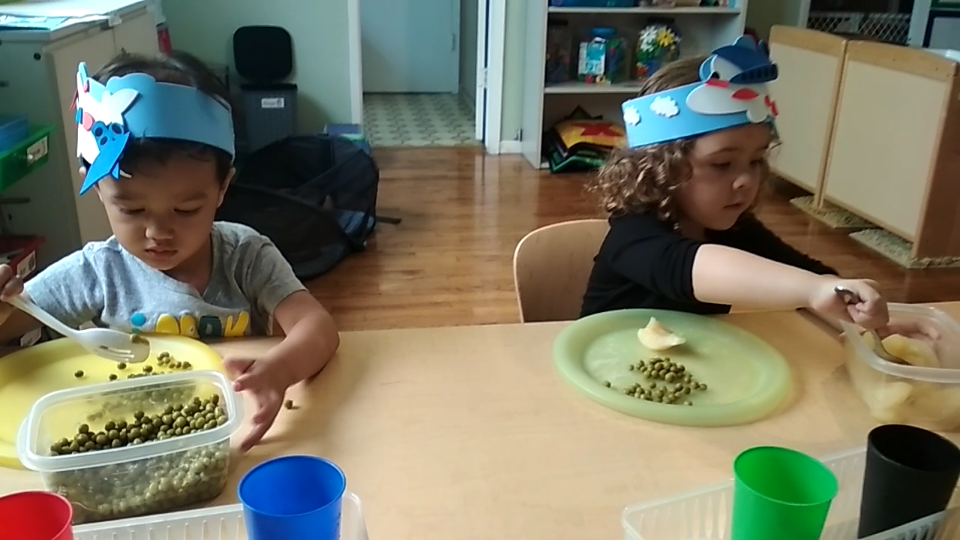 Our focus is hands-on

learning through

play...for the children.
But the adults are being mindful to "check off" all the boxes for Kindergarten

Prep

.
The most important Kindergarten Readiness Skills are being able to:
Interact with peers
Regulate emotions
Dress self (put on own shoes/coat)
Engage & focus for short periods in group activities (art time or story time)
Children will learn through direct experiences engaging with their environment, peers, and adults.
Cuddles Academy Childcare's environment is rich with opportunities to explore and question.
These themes include activities such as:
Arts/Crafts, Worksheets, Books, Posters, Toys, Puzzles, Games, Music, and lots of creative child-lead exploration!
As children grow, their curiosities will spark a natural interest in
letters, numbers, writing, making patterns, and understanding the world around them.
(Learning happens when you're interested...not when you're told it's time.)
Cuddles Academy Childcare's environment is set up to spark curiosity with materials on hand to inspire and build upon your child's interests.
(We promote teamwork and empathy. As we grow together, our group becomes a second family.)
(If a

child

has demonstrated that they are

able

to clean up toys we will assist, but will not do it for them.)


.
~

*

~ These skills will then be

built

upon.
(If a child cleans up toys, then they are also able to clean up

their

messes after mealtime or get
items

out for art.)
on our friends

and the world around us

.
~*~ Growing

independence

is balanced with learning to help

each other

and understanding the affect w

e have
Shapes and Colors
Music
Dinosaurs
Transportation
Outer Space
Safety
Food and Nutrition
Peer interaction is key in sparking iterest in previously unseen/unexplored areas ... incorperates

This page describes the structure of our Preschool Program.
Here are some extra notes to break down the points of focus:
Language: alphabet & letter recognition, phonics, name & word recognition, printing, beginning reading. Math: number recognition, number printing, addition, subtraction.
This is a sample list of topics that we explore:
Remember: Our focus is hands-on learning through play... For The Children.
But the adults are being mindful to "check off" all the boxes of Kindergarten Prep.
Ask about our Child Development Checklists during your Tour!
It is not what you do for your children, but what you have taught them to do for themselves, that will make them successful human beings. -Ann Landers
Cuddles Academy Childcare Self-Help Skills